Sanding, sandblasting, and stripping to try and get a foundation to work from.
Typical Mustang Rust-Out Areas.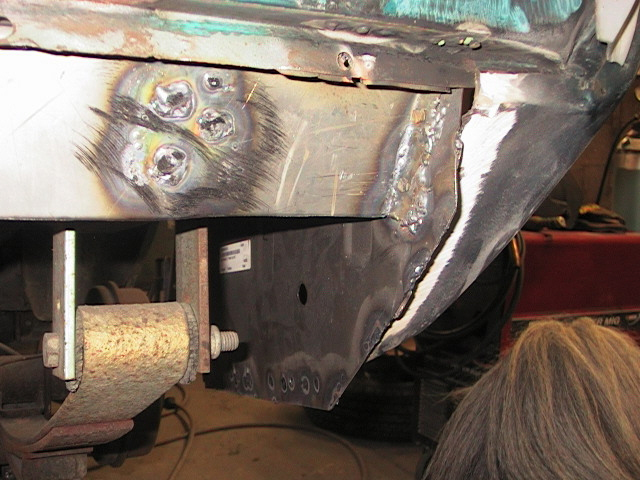 Every effort is taken to make as good a product as possible with what we have to work with.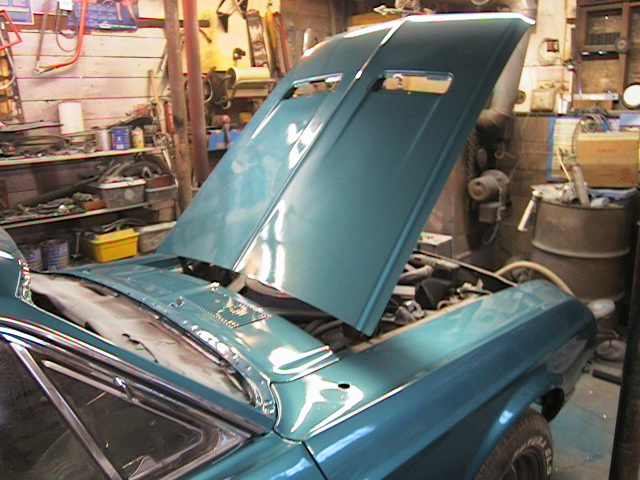 This car was an ill fitting poorly put together project of many half-assed attempts before we completed it.
The Dashboard was a disaster with a bent up support for the padded Dash top.
We removed it straightened it and reinstalled with nice used pad we had in stock.
Front to Back We did what we could on a limited budget for this customer.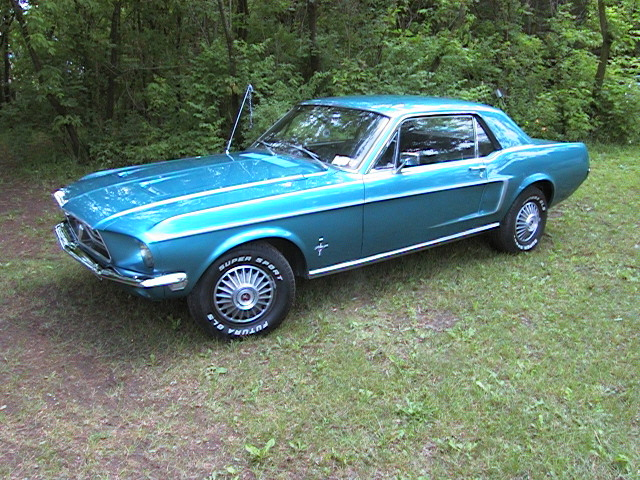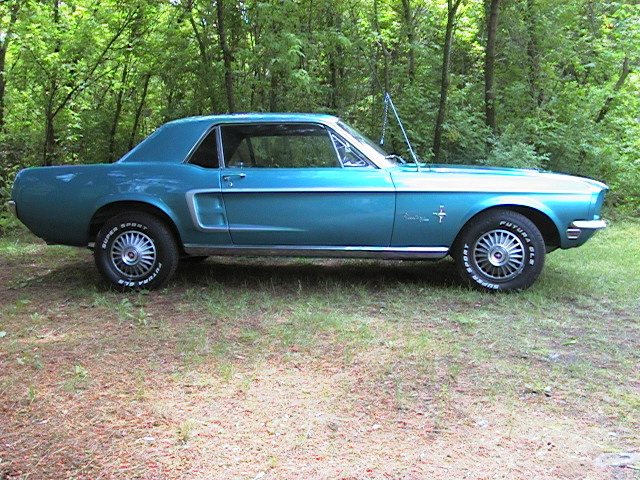 From this point forward the car went for a new headliner, seat and rug repair and replacement.